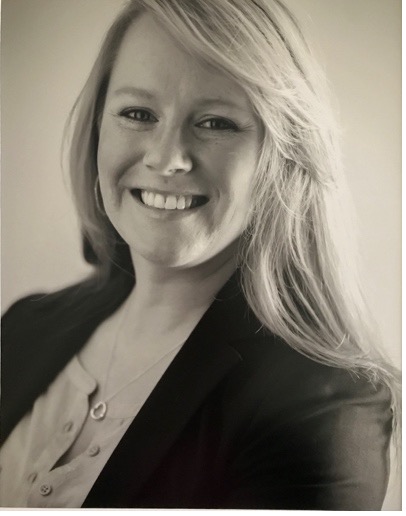 Melissa L. Hunsinger-Harris (she/her), PhD, LABA, LBA, BCBA-D®, is the Assistant Director of Graduate Studies in Applied Behavior Analysis at Bay Path University in Longmeadow, MA, where she has been supervising, teaching, and developing coursework for graduate students since 2012. Melissa received her Doctorate in Applied Behavior Analysis from The Chicago School of Professional Psychology, conducting her dissertation research in the area of cultural humility training and awareness within ABA supervision. Her research interests include diversity, equity, inclusion, and belonging within the field of behavior analysis and supervision, implementation of evidence-based supervision experiences, and the professional growth and dissemination of the field of behavior analysis. Melissa has worked with CTABA in multiple capacitates since moving to Connecticut, including as the Workshop Committee Chair (2015-2018), Board of Director (2017 – 2020), Conference Committee Co-Chair (2018-2019), and Secretary of the Board (2019 – 2020). She has presented numerous symposia, workshops, and talks for ABAI annual conferences, ABAI Culturo-Behavioral Conference, MassABA, CTABA, Bay Path University, The Chicago School, and other various events. One of Melissa's goals while serving as the Executive Director of CTABA is to increase public understanding and awareness of the science and practice of behavior analysis within the state of Connecticut and beyond those borders.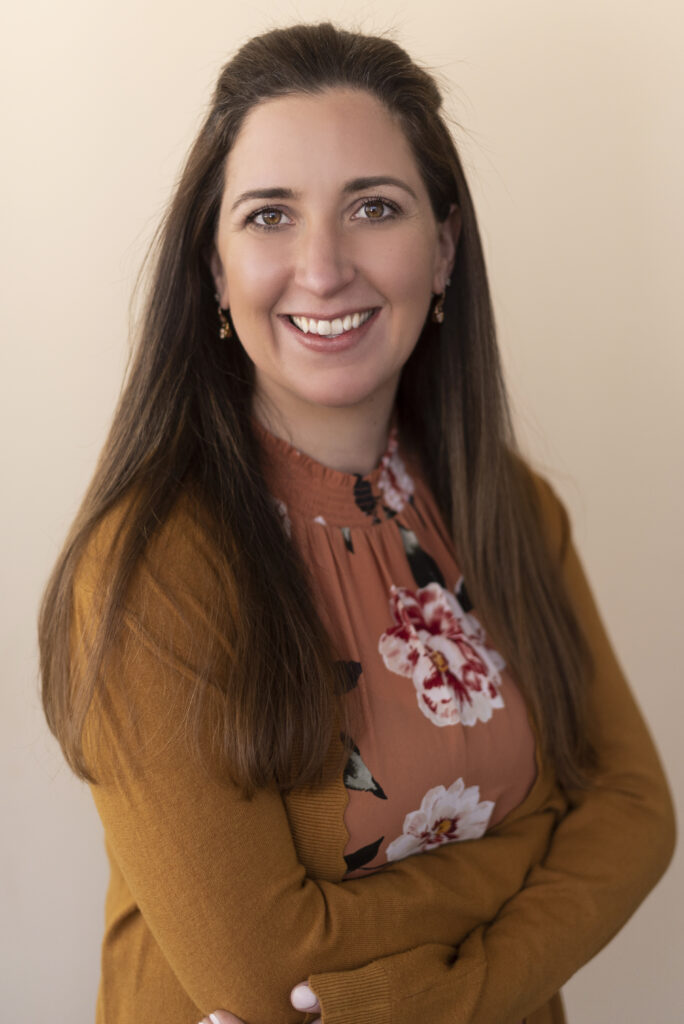 Elizabeth Smith, BCBA, LBA – CT, is the owner and director of CORE ABA. She is a Board-Certified Behavior Analyst and Licensed Behavior Analyst and realized her passion for working with kids at a young age. Liz found ABA after graduating from Marist College and fell in love with teaching children with autism new skills. Liz obtained her Masters in ABA and Autism at the Sage Colleges and received Board Certification in May of 2013. She opened C.O.R.E. ABA at the beginning of 2014 and has been working in homes and communities in Fairfield County. Liz enjoys sharing knowledge of ABA through supervision experiences and creating opportunities for kids to learn using naturalistic teaching strategies. She is a member of Association for Behavior Analysis International, CT-ABA and the Association for Professional Behavior Analysts.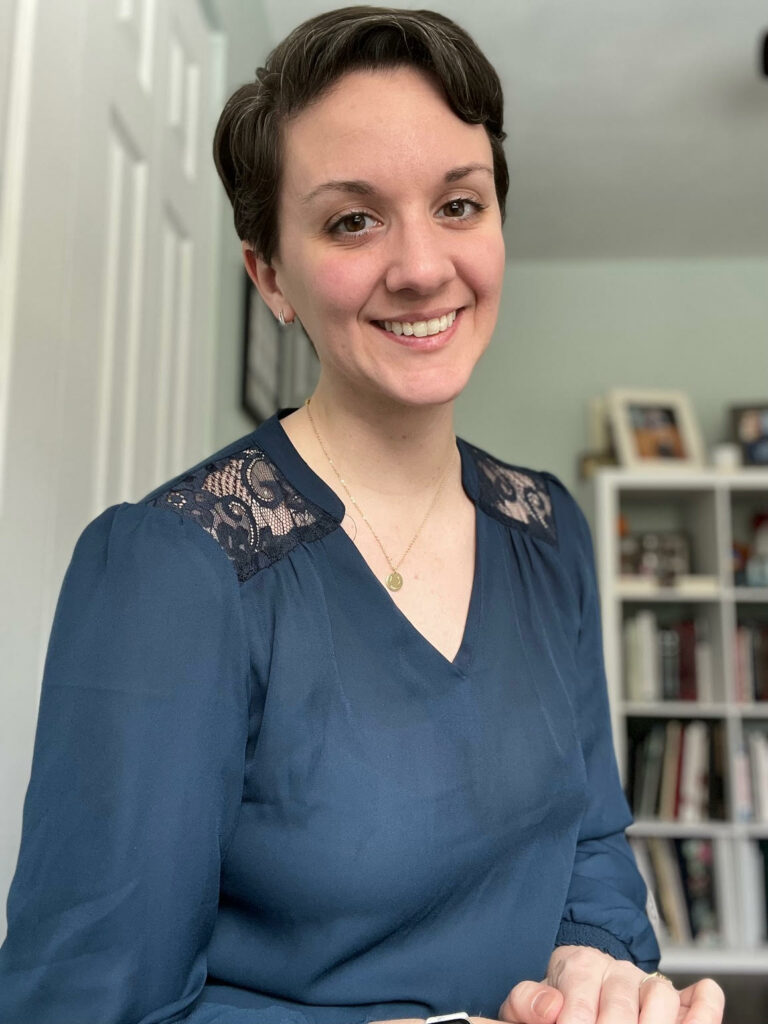 Erica Bauer, M.S., BCBA, LBA (CT, NY), has worked with children with autism for 14 years. She completed her undergraduate studies at Northeastern University, and earned her Masters of Science in Autism and Applied Behavior Analysis from the University of Saint Joseph in 2015. During her last semester as a graduate student, she was honored to receive the CTABA Outstanding Student Award for her commitment to her studies in behavior analysis. Erica's career began in the field as a 1:1 ABA Therapist, implementing ABA programming in public school, home programs, and in a private special education school. She received her BCaBA certification in 2014, and became a BCBA in 2015. She joined the ACES SAILS program, a life skills program for teenagers and transition-aged special education students housed in the ACES Center for Autism and Developmental Disorders in 2015, serving as a classroom-based BCBA for students presenting with complex behavioral and educational needs. Within her role, she provided ongoing supervision to classroom staff and students pursuing certification as behavior analysts, and designed individualized life skills programming in collaboration with special education teachers, related services therapists, families, and school administrators for 5 years before being promoted to the Lead Behavior Analyst for the program in 2020. In her role as the Lead BCBA, Erica focuses on the use of Behavioral Skills Training to provide ongoing clinical support and supervision to BCBAs, RBTs, and students pursuing certification, and facilitates collaboration among the classroom teams on a building-wide level. Outside of her position at ACES, she provides in-home clinical behavior support to families of transition-aged clients, focusing on home-based and community-based life skills. She has a passion for supervision and leadership, and participates in various special interest groups that focus on the development of resources for newer BCBA supervisors, for school-based stakeholders who are seeking BCBA support in their programs, and for BCBAs who aspire to become school leaders. on researching and delivering effective training services to school-based personnel, families and community service providers to increase the integrity with which evidence-based practices are used to support individuals with additional needs.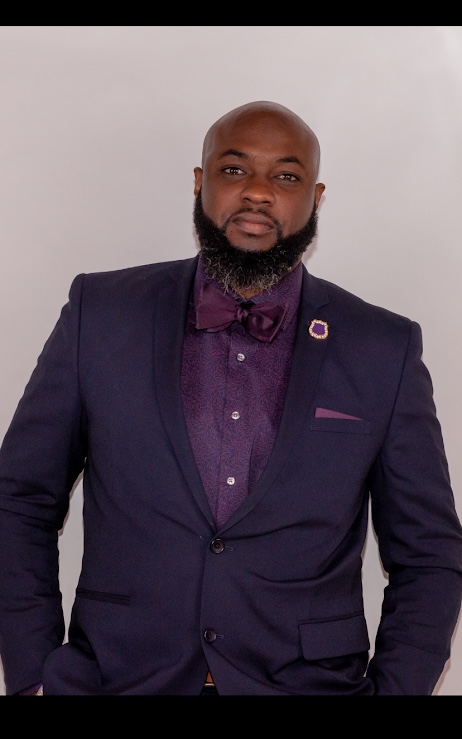 Ruel Dixon., M.B.A., BCBA, LBA (CT and MA)- Is a Behavior Analyst serving in a public school district facilitating the growth of a service model. He graduated from Southern Connecticut State University with a Bachelors in Marketing then matriculated in Albertus Magnus College where he graduated with a Masters in Business Administration. Ruel then changed course and attended Westfield State University where earned a Master's degree in Applied Behavior Analysis after some years of practicing in the field. Ruel is currently in an Educational Leadership Doctoral Program at Delaware State University. His research interest is looking at how behavior analytic principles can help with exclusionary discipline in our public school systems, especially as it relates to minority students. Ruel's goal is to make impactful and meaningful changes and experiences for minority students in education.
Ian P. Burruss completed his coursework in Applied Behavior Analysis and Autism at Sage in 2010. Sage Graduate Schools developed the first full graduate program in ABA. Ian was part of the first graduating cohort. Studying with Tom Zane and Dana Reinecke strengthened his love of science and experimental practices to solve practical treatment questions. Ian founded Advanced Behavioral Care, LLC in 2009 to ensure he was able to use science in daily practice. Ian has a strong interest and belief that technology can improve outcomes by more readily using the science as it relates to learning. Ian has developed computer programs to reduce indirect assessment time, improve accuracy of visual analysis, and to improve the presentation of learning materials with and without therapists present. Ian continues to work to pursue the use of advanced sciences and technology to improve treatment outcomes. In the last couple years, Ian has begun visiting treatment sites across the country to evaluate their treatment outcomes more directly.
Technology also has the potential to drastically improve the accessibly to treatment for those that are underserved in our communities. Providing quality treatment and outcomes to those that are underserved is a primary passion of Ian's. Ian's clinical work spans 25 years and has primarily occurred within secured inpatient, outpatient, and home settings. His clinical experience includes working with those with severe mental-health disorders, acquired brain injuries, developmental disorders, autism, broad social-emotional and learning disorders, and those with severe aggression. The most effective treatments have largely become available only to children with families that are well educated and those that have substantial financial stability. This inequity has not only negatively affected those who can benefit from behavior analysis, but also our communities, and our field. Ian believes that through individual accountability to high quality work and by working towards social equity on a daily basis, we can bring our communities together to better ourselves, our community, our country, and our world.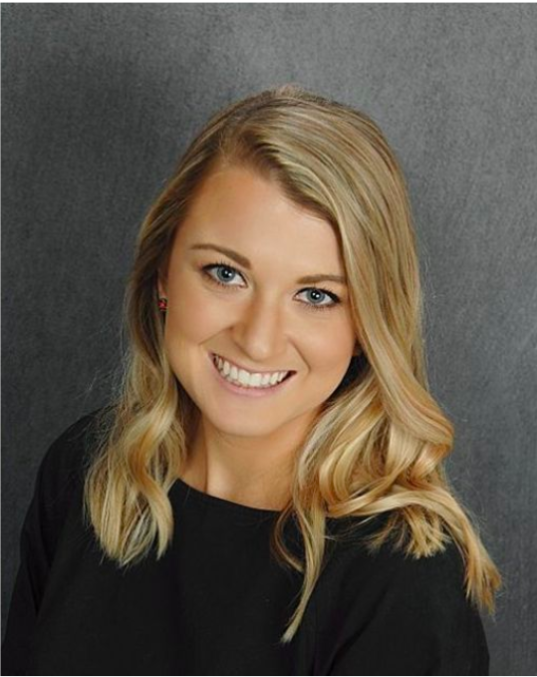 Ashley Creem, Ph.D, BCBA-D, LBA (CT), LABA (MA) is a Clinical Manager at Cultivate Behavioral Health and Education and an Adjunct Professor at Endicott College's M.S. in Applied Behavior Analysis (ABA) program. Ashley is a Board Certified Behavior Analyst (BCBA) and Licensed Behavior Analyst (LBA/LABA) in Connecticut and Massachusetts. Ashley received her master's degree in Education in Applied Behavior Analysis at Arizona State University and her Ph.D. in Applied Behavior Analysis at Endicott College. Her research interests include social skills training and the dissemination of quality ABA through the implementation of evidence-based practices. As such, she has three book chapters in press on teaching social skills and the utilization of evidence-based strategies to teach skills to individuals diagnosed with Autism Spectrum Disorder (ASD). Ashley's dissertation explored effective and efficient teaching of executive function skills related to social skills. Ashley has been actively involved with Connecticut Association for Behavior Analysis (CTABA) for 5 years. Ashley previously served on CTABA's Public Policy and Legislative Outreach (PPLO) committee (2018-2020). Currently, Ashley is CTABA's ACE Coordinator (2022- present), sits on CTABA's conference committee (2020-present), and serves on the technology committee (2020-present). Ashley is also an appointed member on the Board of Directors (2019-present).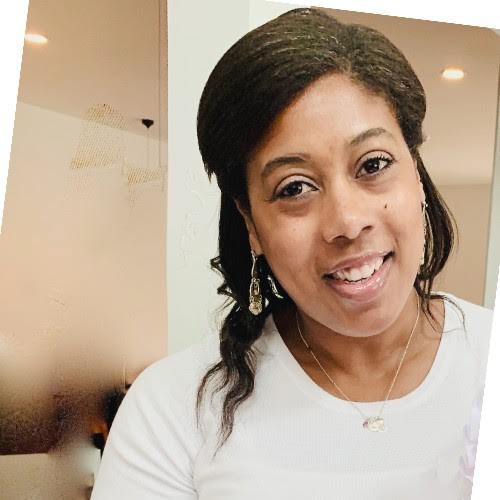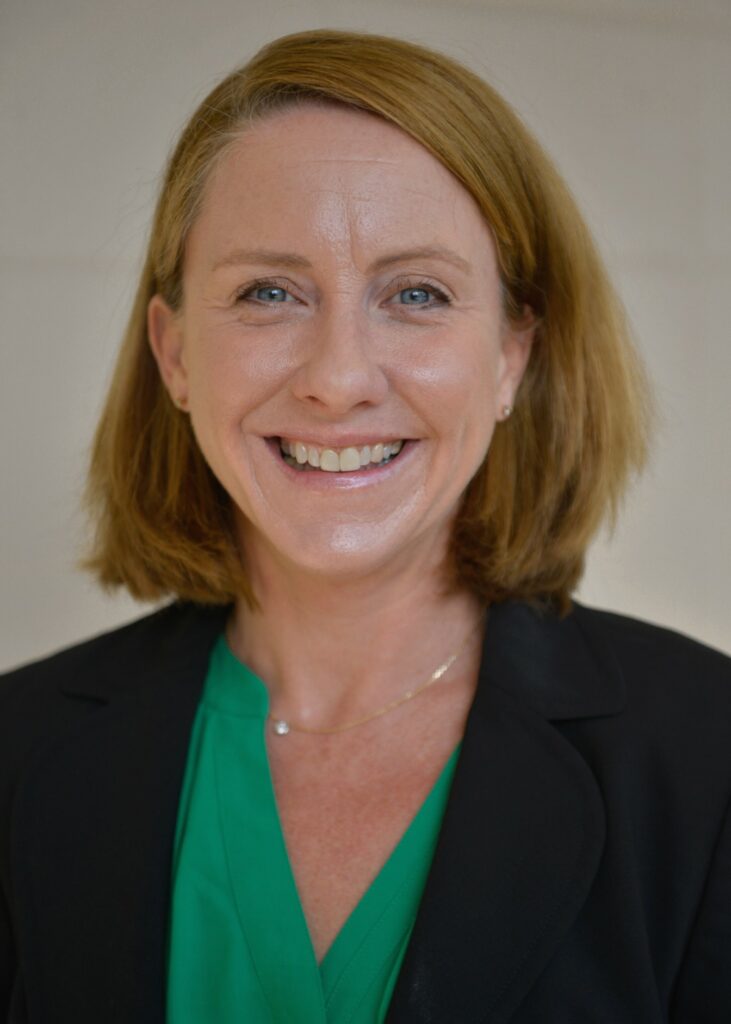 Stephanie Contrucci Kuhn, PhD, LBA, LP, BCBA-D is an Associate Professor in the Applied Behavior Analysis Program at Western Connecticut State University in Danbury, Connecticut where she serves as the program coordinator for the ABA program. She obtained her undergraduate degree from Virginia Tech and her Master's degree and PhD from Louisiana State University. She completed her pre-doctoral internship at the Kennedy Institute and the Johns Hopkins University School of Medicine. Subsequently, she held faculty appointments at Johns Hopkins University School of Medicine, the University of Maryland, Baltimore County, and the New York Medical College. She is a past president of the Maryland Association for Behavior Analysis and has served on the editorial boards for the Journal of Applied Behavior Analysis and Behavior Analysis in Practice. Dr. Contrucci Kuhn's training, research and experience have focused on the application of behavior analytic principles to the assessment and treatment of severe behavior problems and related concerns in individuals with developmental disabilities. She has contributed to multiple publications on the refinement of functional analysis and treatment methodologies and a more complete account of contextual variables. Her research interests also include areas related to adolescents and young adults with autism, and teaching college and graduate-level courses. Dr. Kuhn also provides clinical services in collaboration with her colleagues at the CT Center for Developmental Pediatrics. She is a member of the Association for Behavior Analysis International, Association of Professional Behavior Analysts, and CTABA.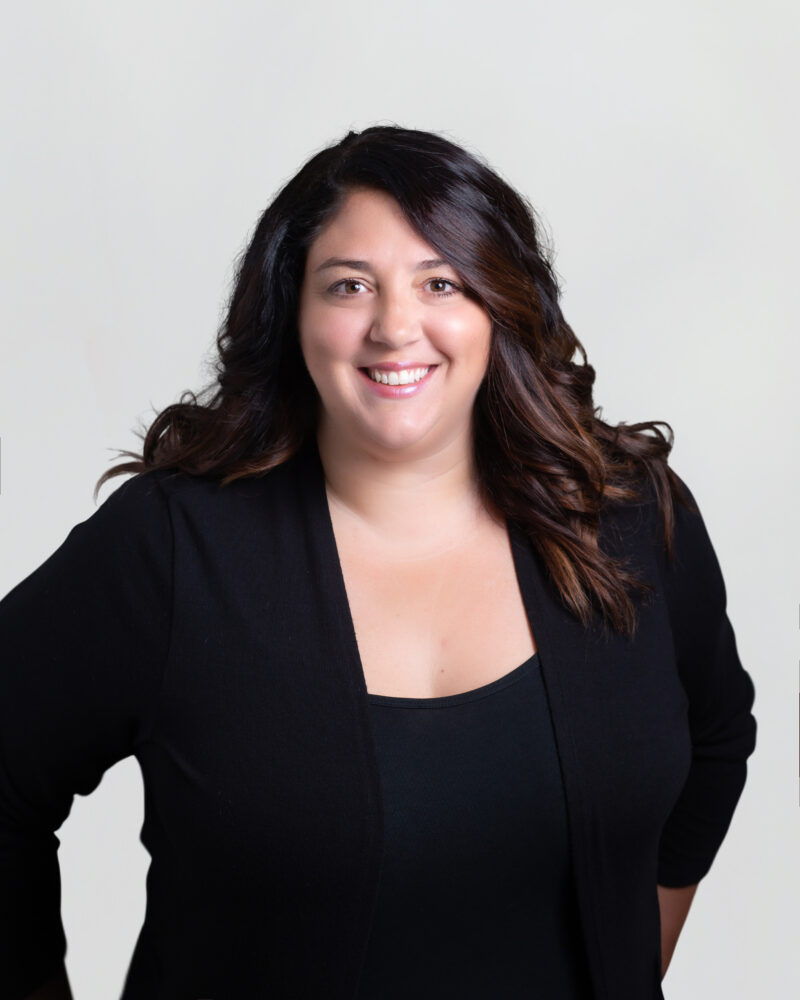 Amy worked as an education professional for almost 20 years. Amy began her career working with children in a residential setting while obtaining her undergrad degree in Psychology. During this time, she developed a passion for working with children with behavior challenges. She then received a Master's Degree in Elementary Education and cross-endorsed in Special Education. While working as a Special Education teacher, Amy taught children diagnosed with Autism Spectrum Disorder. During this experience, Amy developed a strong interest in Behavior Analysis. In an attempt to learn more, Amy also worked under a BCBA as an in-home Behavior Therapist. This experience prompted Amy to continue to take coursework in Applied Behavior Analysis and obtain her Board certification.
After working as a BCBA in the school system and in-home for private companies, Amy opened an in-home and center-based ABA company.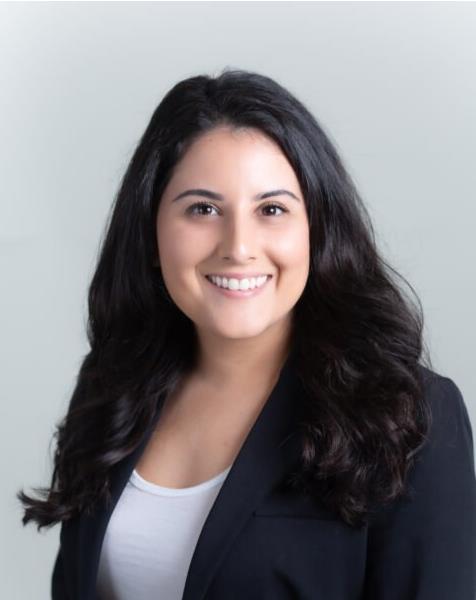 Joanna Parenteau, M.Ed., BCBA, LBA is the Clinical Director of ABA Services for Synct Collaborative Therapy (formerly known as A Piece of the Puzzle Behavioral Interventions). She earned her undergraduate degree in Early Childhood Education from the University of Arizona in 2015 and her master's degree in Autism and Developmental Disabilities from University of Texas at Austin in 2016. Joanna completed her practicum and obtained her board certification while working at Central Texas Autism Center, where she received extensive training in the implementation of ABA services with a Verbal Behavior approach. During that time, Joanna was also a graduate research assistant for the Transition Research Excellence for Life Long Independence with Supports (TRELLIS) project under the UT Austin Texas Center for Disability Studies. She moved to Connecticut in early 2018 where she began working as a BCBA supervisor for in-home ABA services; her role evolved into Clinical Director in 2020 as she led the opening of center-based services. Joanna supervises a team of BCBAs, RBTs and students pursuing certification; she provides ongoing direction and support in pursuit of meaningful client outcomes.
Joanna is committed to eliminating barriers for families to access high-quality, evidence-based, ethical ABA services across Connecticut. Through her everyday work in center, home, and school settings, she values collaboration with other professionals and is eager to continue learning from others. She is passionate about the continued growth of our field and the dissemination of positive changes.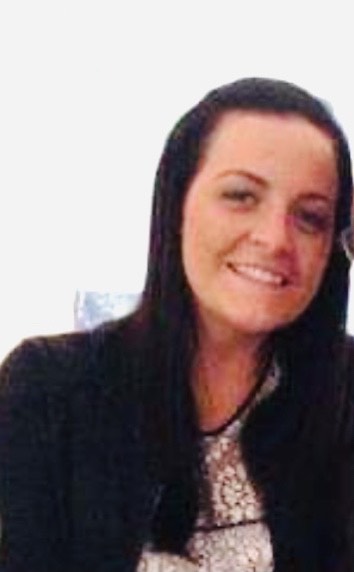 Justine Randall, MSEd., BCBA is the Executive Director of School Age and Social Skills Services at Creative Interventions, LLC. Over the last 5 years, Justine has participated in CTABA in various capacities including the Continuing Education Committee (2017-2020), Workshop Committee Chair (2019-2020), and the Public Policy and Legislative Outreach Committee (2019 – present). Justine serves as the Public Policy and Legislative Outreach Committee Co-Chair (2021-2022) and has been selected as the Chair, effective March 2022. Justine's professional interests include public policy related to equity in access to quality care as well as the application of Behavior Analysis in adolescence and adulthood.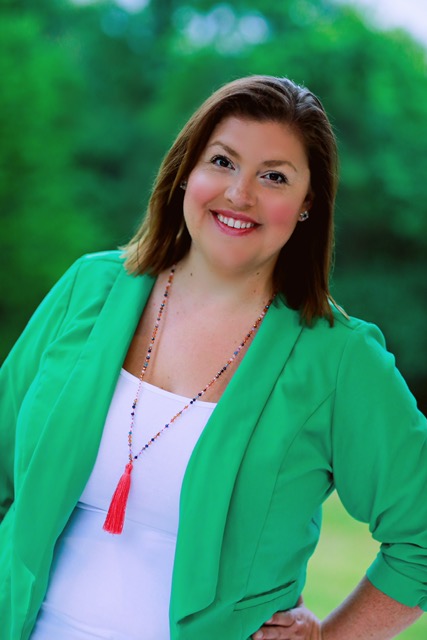 Dr. Tracy Sinclair, BCBA-D, LBA, is an assistant clinical professor at the University of Connecticut. Tracy teaches pre-service teachers in the special education program in the Neag School of Education. Areas in which she teaches focus on assessment, behavior support, exceptionality, and supporting student teachers across multiple campuses for UConn. Tracy completed her PhD at the University of Oklahoma in Special Education with a focus on Applied Behavior Analysis and Transition in May 2020. Her dissertation examined the role of self-evaluation within an authentic work environment for students with an intellectual disability or autism—applying skills of self-management to difficult-to-operationalize social skill behaviors. Prior to the move to Connecticut and higher education, Tracy was a high school special educator in Tennessee and a general education kindergarten teacher in Michigan. She found her love for the science of behavior as a teacher coordinating School-Wide Positive Behavior Supports and Response to Intervention initiatives at the high school level. As a teacher educator, Tracy strives to infuse evidence based practices into her courses for both general education teachers and special educators. She believes the science of behavior applied effectively can positively transform classrooms for all students.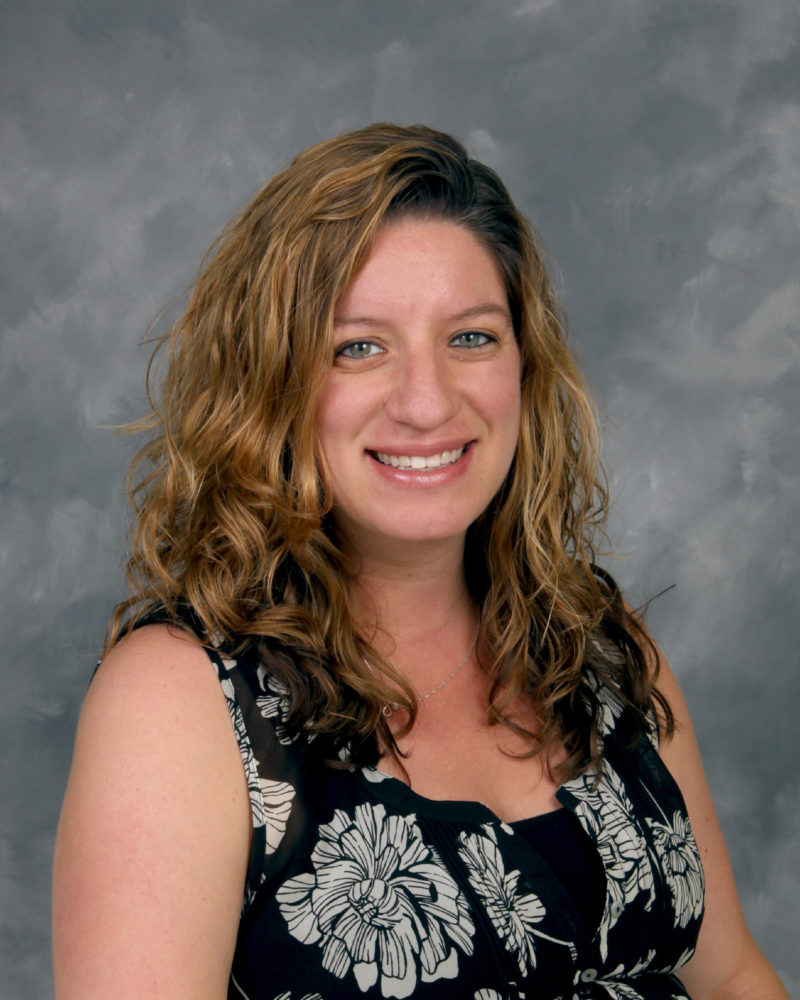 Dr. Ravit Stein earned her Ph.D. in School Psychology from Lehigh University, where she received extensive training in applied behavior analysis and evidence-based practice across school and clinical settings. Dr. Stein has served as an educational and behavioral consultant in schools and hospitals throughout the Northeast, where she has conducted diagnostic assessments and developed evidence-based behavioral interventions for children with acquired brain injury, ADHD, pervasive developmental disorders, and a variety of other presenting problems. Dr. Stein is a licensed psychologist, Board Certified Behavior Analyst (BCBA-D), Licensed Behavior Analyst (CT), and Nationally Certified School Psychologist (NCSP) and oversees the Psychological and Behavioral Consultation Services division at EASTCONN. Dr. Stein supervises the provision of school-based consultation on an individual, whole classroom, or system-wide basis for students with autism spectrum disorders (ASD), learning, and/or behavior problems. She serves as an affiliated faculty member at the Neag School of Education at UCONN and conducts professional development workshops throughout the region. Dr. Stein is committed to collaboration with colleagues and strives to partner with psychologists, pediatricians, educators, administrators, and families to provide quality behavioral health services for children and adolescents with diverse needs.